Join Our OnLINE service This Sunday
Due to COVID-related safety issues, DICF has temporarily suspended in-person services and we are worshipping together online. Please join us and we look forward to seeing you face-to-face in the future.
Serving and supporting the International Community
of Delhi with the Love of Christ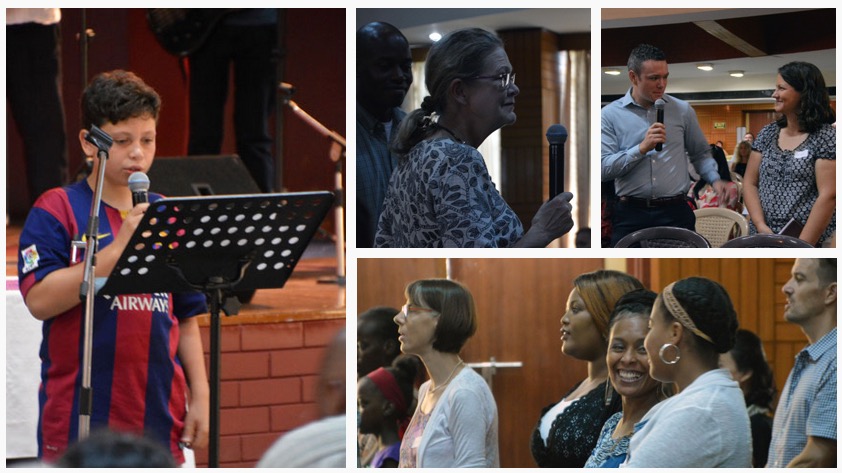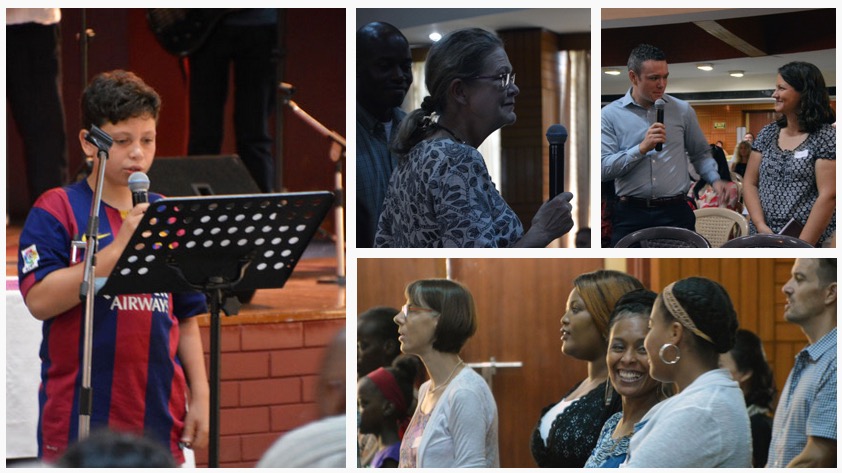 New Delhi, India
The perfect place to worship and grow together.
Delhi International Christian Fellowship is an inter-denominational church providing a spiritual home to the international English-speaking community in New Delhi, India. As a global, multi-cultural congregation, we value and celebrate the diversity that makes us a fascinating and relationally supportive church family
ABOUT DICF
We are an international English-language church in the heart of New Delhi.
Global-minded
We love culture and enjoy worshipping together in various styles. Our God is a global God, and we want to emulate His heart in our services.
Inter-denominational
We are a diverse group from many nations and backgrounds, and we worship and grow together in an international and interdenominational style
Scripture-led
Above all, we value the Bible and it's power in our lives. Thus, Biblical teaching is foundational to DICF and influences everything we say and do.
JOIN US this Sunday at 10:30AM